Church Staff
Church Staff
Senior Pastor: Dave Bechtel
Email: DBechtel@NewHeightsRichland.org
Associate Pastor: Adam Myers
Email: AMyers@NewHeightsRichland.org
Senior Pastor - Dave Bechtel
When Dave was a recent high school graduate, a lady in the church he was attending told him, "I've been praying about it and I believe I know what the Lord has for you to do in this life." Dave responded immediately, "I know what you're thinking and I'm not going to do that." The "P word" (pastor) was never spoken, but both parties knew that was the subject.
In college, Dave pursued a science degree, beginning in physics and finishing with psychology. But his real education and character growth occurred in the Bible study groups he led during those years. It was his first experience in seeing people's lives radically changed, in "making disciples." After college and a teaching stint in a small church, he said to the Lord, "Ok, I'll go to seminary, but I don't want to be a senior pastor." The Lord was gracious: Dave got to be a youth pastor, experiencing great joy of being involved in disciple-making.
After about ten years of being a youth pastor, Dave submitted once more. "Ok Lord, I'm willing to be a senior pastor. But could it for a church where You show up and change lives?" For just over 30 years, the Lord was faithful to answer that prayer. Bethel Church grew from just over 100 souls to thousands. More significantly, the Lord used that place, that time, and those people to change lives.
Now, after a supposed "retirement," the Lord has asked Dave once more to participate in His work by serving as a senior pastor, this time at New Heights Church. "Ok Lord, I'm willing," Dave has responded, "and please use this place, these people, and this time to change lives." One of Dave's specific disciple-making purposes is to raise up leaders in the next generation.
May our Lord once again answer that prayer.
Dave has been married to his wonderful wife Linda for almost four decades. They have two grown children and four grandchildren. In his spare time, Dave likes to tinker on cars.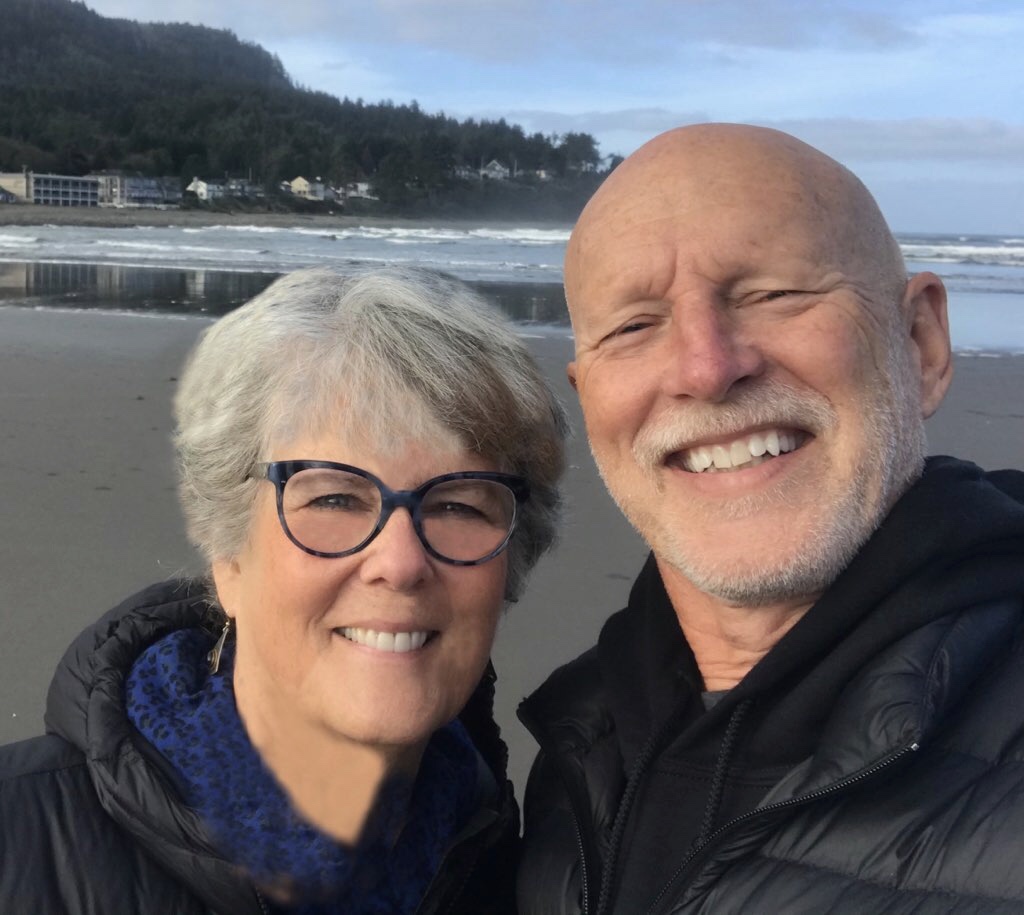 Associate Pastor- Adam Myers
When Adam was a kid, his life plan was to become the next Jerry Rice as an NFL wide receiver. However, when he joined the high school football team he learned that he was better at watching football than playing it, so he decided to pursue electrical engineering instead.
Wanting to be better grounded in the Word of God, he enrolled in a 2-year Bible institute in Michigan, with the goal of university afterward. It was during that time in Michigan that he began to sense God's call on his life to serve in full-time ministry. After graduating he returned to Oregon where he spent several years in youth ministry at his home church. During this time, he and Crystal married and started their family.
They later spent several years with a mission organization, where Adam served as a missionary trainer, teaching Bible and Theology classes to future church planters and Bible translators. After almost seven years out of fulltime ministry working an 8-5, Adam is excited to see the Lord answer his prayer with the opportunity to serve at New Heights Church.
Adam "married up" over fifteen years ago. He and Crystal have three children. He considers himself to be an above-average parallel parker, though he would still drive around the block to avoid it if possible. If he had spare time, he would probably like to go hunting or camping, or build some furniture.
---Adam Myers